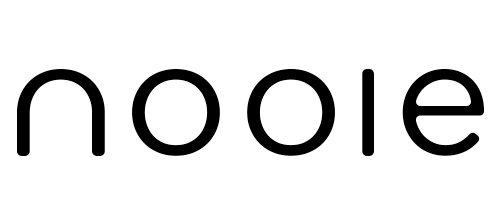 Nooie was created from love, with love, and to love. We're on a mission to simplify and refine your life with Warm Tech*, and to make smart living more accessible to all.
*Warm Tech: intuitive technology that cares for you and your loved ones.
As parents, we understand that life can be challenging and chaotic. That's why Nooie wants to empower you with the benefits of Warm Tech, which give you more control over your life. We want to help make people's lives more productive, integrated, and sustainable. We believe it's a vision achievable by design, Warm Tech, being united, and working toward the same goal. The result is products that look nice, work well, and save you money.